What is a lawn?
It's a first impression. It's a welcome home sign after a long day.
It's backyard football and grilling out with your family and friends.
Taking care of your yard is care for your home, your community, your family.
The Lawn Review Story
Back when I was a new homeowner, I didn't know a thing about lawn care, but I wanted an amazing yard. I wanted to feel proud of my yard and know that I cultivated this little green paradise.
So I started looking at what tools, fertilizers, weed control and other products I needed...
But all the online reviews of lawn care products I saw were filled with industry jargon or seemed like it was a fake review written by the brand itself...
So I decided I would review products myself and put them on a blog. Fast forward 2 years later and The Lawn Review has evolved from just a product review blog to a full fledged ecommerce store.
Our goal is to take the best parts from other products we review, fix the bad parts, and provide our own brand of premium, top-tier products.
SHOP OUR STORE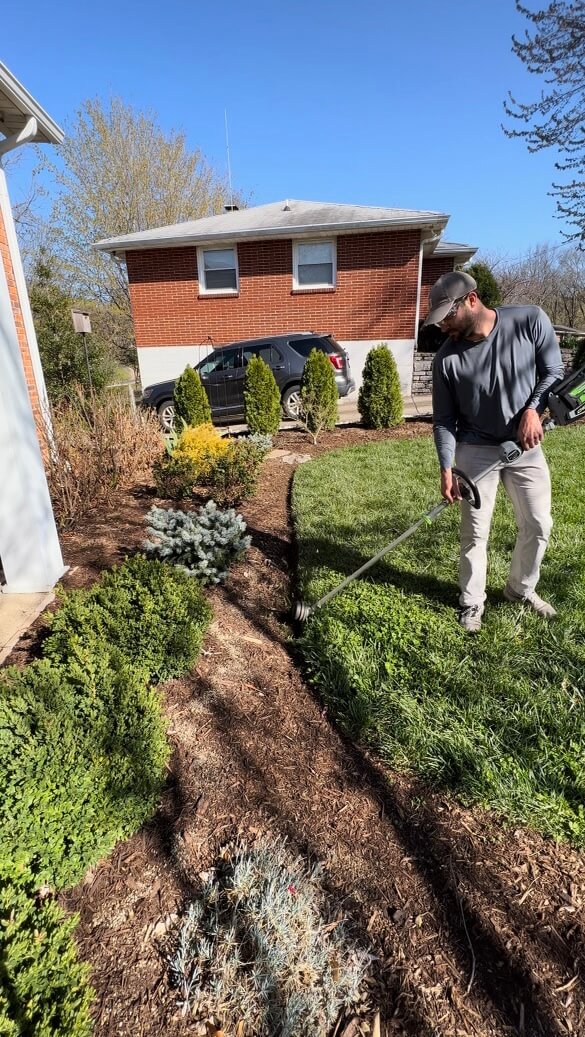 Our Values
Honesty - TLR started because I couldn't seem to find honest reviews of quality products online. Our goal now is provide transparency and honesty to our customers through fantastic products that get the stamp of approval.
Integrity - It's more important to us to do the right thing than anything else. We hope that by always doing right by our customers, we can grow TLR into something truly special.
Responsibility - No matter what, we take ownership of our mistakes. If my yard is unkept, it starts and stops with me. I run my business the same way. No matter if it was an issue with a supplier, my website, or something else, we aim to always take final responsibility when it comes to serving our customers.